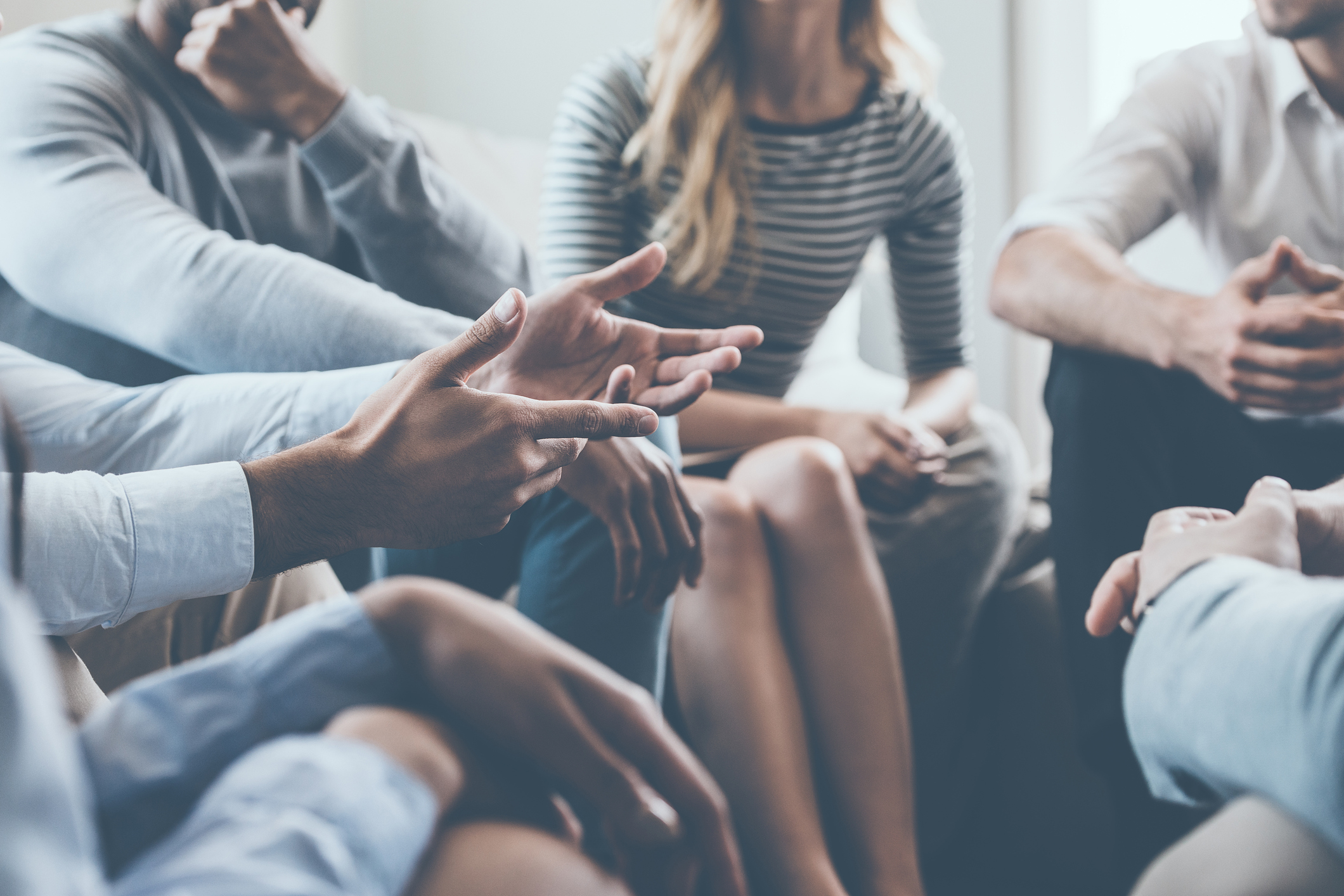 Getting into business takes a lot of planning. Our success guide is to help you with that planning.
It all started when…
The free Movest success guide offers tips, links and helpful information on starting, running and growing a business and to get you on your journey to being a happy and successful business owner.